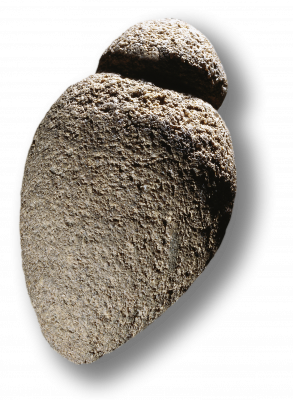 The Office of State Archaeology (OSA) was established by state legislation to study and preserve Connecticut's archaeological resources. By statute, OSA manages the care and study of the state's archaeological collections, which are curated by the Connecticut State Museum of Natural History (CSMNH).
The State Archaeologist conducts and facilitates archaeological research in Connecticut, and engages in public outreach and education to bring our state's rich archaeological heritage to the public. OSA also works with archaeologists, Indigenous communities, developers, towns, and researchers to identify, manage, and preserve the state's archaeological resources and coordinates with the State Historic Preservation Office to maintain the state's archaeological maps and site files.
FOSA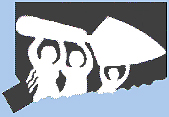 The Friends of the Office of State Archaeology, Inc. (FOSA) is a volunteer not-for-profit organization established in 1997 to specifically support the Office of State Archaeology (OSA). FOSA's mission is to enhance OSA efforts and help meet the numerous state mandated responsibilities of the office. For more information and a membership form, visit the FOSA website.
Contact Sarah Sportman, State Archaeologist
---
Mailing Address:
University of Connecticut
Connecticut State Museum of Natural History
Office of State Archaeology
75 N. Eagleville Rd., Unit 3023
Storrs, CT 06269-3023