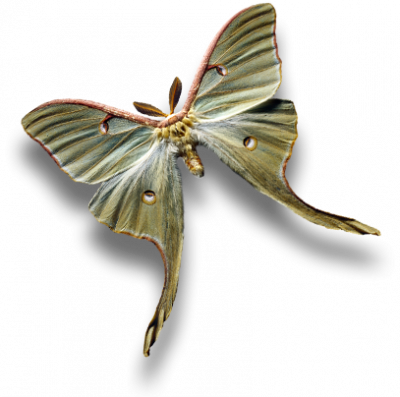 The Connecticut State Museum of Natural History (CSMNH) highlights Connecticut's rich natural and cultural heritage to inspire wonder in and expand appreciation of the natural world. We use our collections and programming to tell meaningful stories that resonate with our visitors and to create opportunities for compelling community engagement. The CSMNH is especially dedicated to engaging with our community members to address some of the most pressing challenges we face in the 21st century: biodiversity loss, climate change, energy and food security, environmental pollution, and sustainability.
Our continuing mission is to ENGAGE diverse communities across the state, create TRANSFORMATIVE experiences for individuals of all ages, and generate new resources and knowledge through DISCOVERY.
In addition to our public-serving activities, the CSMNH facilitates interactions among the various units of the University of Connecticut (UConn)'s Institute of the Environment (IoE) and scholastic departments across the University. As part of the IoE, the CSMNH contributes to the Institute's overarching mission to advance research, education, and engagement concerning the environment and sustainability at UConn and beyond. We enhance collaborations among diverse faculty members, students, teachers, and environmental professionals to engage in synergistic scholarship and educational pursuits.
A Vision for the Future
We have recently launched an exciting new initiative to construct an innovative new "Living Building" with the CSMNH serving as the centerpiece of the space. By creating a Living Building the people of Connecticut will gain a special landmark that will function as a transformative space to experience, discover, and support the natural world. Bringing together all four of the units of the University of Connecticut's Institute of the Environment (IoE), the building will also act as a highly visible gateway for environmental programming regarding research, education, and outreach that reflects the university's commitment to sustainability and the environment. Learn more about this exciting project at our Living Building page.
Working towards a Decolonized Institution
The CSMNH is committed to decolonizing principles and practices. Decolonization is an ongoing process, as we meaningfully collaborate, learn, and exchange knowledge with culture keepers, our community, and indigenous partners.