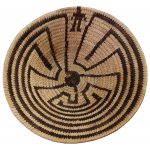 Natural history collections are a library of physical and biological data that scientists and scholars use to better understand our world. At the Connecticut State Museum of Natural History (CSMNH), collections are important educational tools that help us share research and scholarship with students and the public.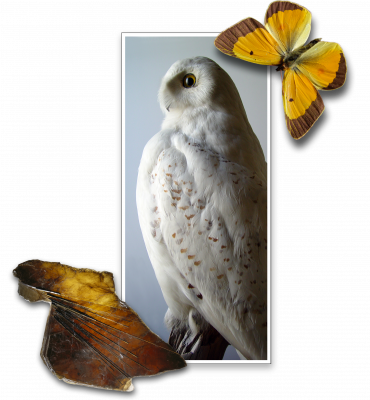 We divide our total holdings into two types of collections: (1) Natural History Collections and (2) Cultural Collections (including works of traditional arts and crafts and archaeological artifacts). The CSMNH stewards and curates items from our diverse collections for research, education, and outreach activities, furthering our mission to promote engagement, transformation, and discovery among Connecticut audiences.
The breadth and depth of taxonomic, geographic, and temporal coverage of our specimens is impressive, representing the diversity of life found in the state of Connecticut, and beyond.
Natural History Collections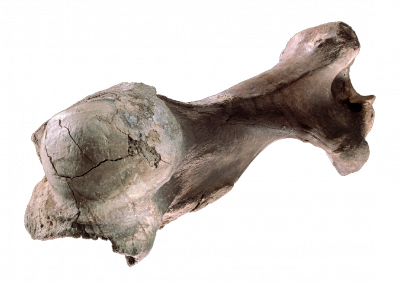 The CSMNH Natural History Collections comprise over 6,000 objects ranging from fossils, minerals, shells, taxidermy mammals and birds, glass-encased butterflies and moths (Denton mounts), and the "Pope Mastodon"—unearthed in 1913, it is one of the largest and most complete mastodon skeletons (Mammut americanum) discovered in New England and the oldest discovered mastodon in the northeast USA!
Cultural Collections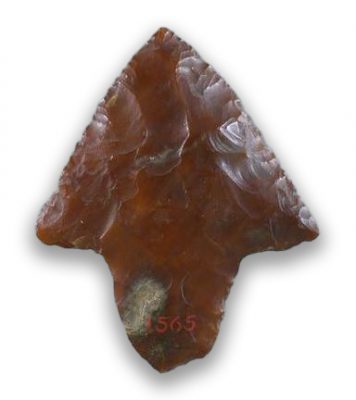 The CSMNH Cultural Collections contain a diversity of items from cultures around the world, though most of our material culture is from Connecticut. In fact, the CSMNH is the largest repository of Connecticut archaeology. Temporally, our cultural collections cover over 1 million years of human history. Within the CSMNH, the Office of State Archaeology (OSA) conserves and curates archeological materials excavated under Cultural Resource Management (CRM) projects that have been conducted throughout the state over the past 50 years.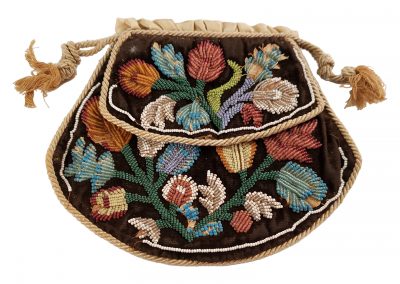 Examples of our Cultural Collections include: Native American artifacts and cultural belongings from Connecticut (Norris Bull Collection), Old World stone tool technology (Thomas Lentz Collection) and Native American arts and crafts (Hugh M. Hamill Sr. Collection).
Online Collections
We not only preserve the physical integrity of our collections, but we also ensure that information is organized and easily accessible by the people of Connecticut for use in research, scholarship, education, and outreach. Several collections are available to view online via the Connecticut Digital Archive (CTDA). Stay tuned as we continue to make new collections and their information publicly available in an upcoming dynamic database.